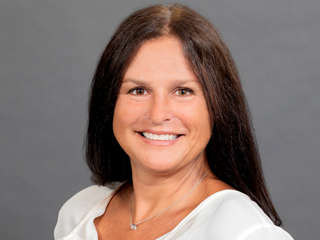 Lisa spent 18 years in the financial services industry, beginning her career as a CPA at Coopers and Lybrand in their Audit and Assurance practice and thereafter in Transaction Services Buy-Side Due Diligence, supporting both strategic and financial buyers.  During her time at GE Capital, she underwrote ABL/cash flow loans and restructuring/bankruptcy financings.  Further, while at GE Capital, she worked overseas ("commuting"), managing global deal teams in the underwriting of distressed debt portfolio acquisitions in S.E. Asia and Mexico.  Lisa was a Director at Ironwood Capital where she underwrote equity and mezzanine middle-market financings.  Lisa also served as the Vice-President of Finance for a national mortgage company, Total Mortgage.
In addition, Lisa was a high school business education teacher and an Early College Experience instructor of Economics and Accounting for UCONN and Housatonic Community College, respectively.
Lisa earned a B.S. in Accounting from Fairfield University and an M.S. in Education from the University of New Haven.