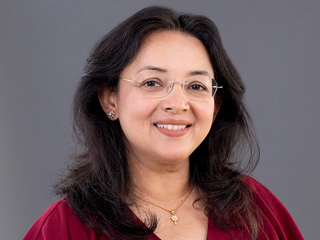 Janani Sharma has more than 16 years of credit experience in designing, building and implementing cash flow solutions in both direct and sponsor-backed companies across multiple industries.
Prior to Encina Private Credit, Janani was at GE Capital where she led underwriting and portfolio management teams that were responsible for structuring, underwriting, negotiating and managing small, middle and large cap leveraged finance transactions. Her experience spans other aspects of leveraged finance as well including credit policy, credit process and reporting. Janani is a strategic thinker with extensive experience in leading diverse, cross-functional teams in a fast-paced environment.
Janani received an MBA from The Yale School of Management.