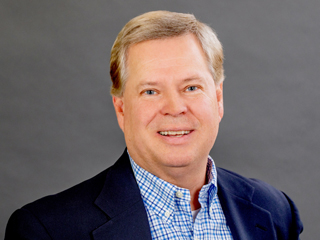 John Ryan has 35 years of experience in the financial services industry.
Prior to joining Encina Private Credit in 2018, he spent five years in equity investing with a NYC-based family office where he managed transaction financing activity and acted as the CFO of a public company. Prior to that, John worked at GE Capital for 23 years as a deal underwriter, portfolio manager and risk manager, rising to the level of MD of Risk for US and Canadian cash flow and structured financing. He has experience with lending, leasing and equity products and covered transactions across North and South America. While at GECC he handled industrial, corporate and energy industry transactions as well as project financings. Previous to joining GE Capital he spent two years at JP Morgan and Company in their Treasury Department and three years at Arthur Young and Company in their audit practice.
John holds an MBA from the NYU Stern School of Business, a B.S. from the University of Pennsylvania Wharton School and is a CPA in the State of New York.