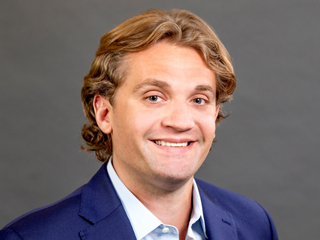 Matt Bernarducci has over a decade of experience in the financial services industry.
Prior to joining Encina Private Credit in 2022, Matt spent 4 years at HSBC as a Vice President where he managed a portfolio of large corporate and middle market bank customers across a variety of industries. His experience at HSBC also included a project managing the strategic divestiture of the domestic branch network to Citizens Bank and Cathay Bank. Matt began his career at CIT Group, where he completed formal credit training and held a number of portfolio management roles of increasing responsibility.
Matt earned a B.S. in Finance from Rutgers University and an MBA from NYU Stern School of Business.