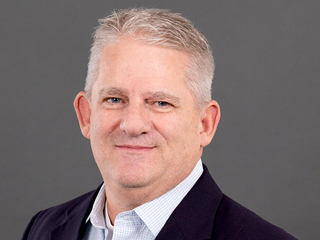 Tom Burns has approximately 25 years of private placement market experience, including the origination, structuring, and marketing/execution of traditional debt financings.
Prior to Encina Private Credit, Tom was in the Debt Private Placement Group at Bank of America Merrill Lynch. He actively participated in every phase of the transaction process with responsibilities of the origination of debt placements for large corporate and middle market companies, acted as syndicate in developing initial price thoughts and comparables, and the structuring/marketing/execution of transactions to private market investors (mainly life insurance companies).
Tom holds a B.S. in Finance and Accounting from Northern Illinois University.